……..Bawitdaba da bang a dang diggy diggy diggy said the boogy said up jump the boogy…
I think I was in high school..(or was I in 6th grade?) when this song came out and I was crazy over it. I barely understood wth he was talking about then.. just loved the noise.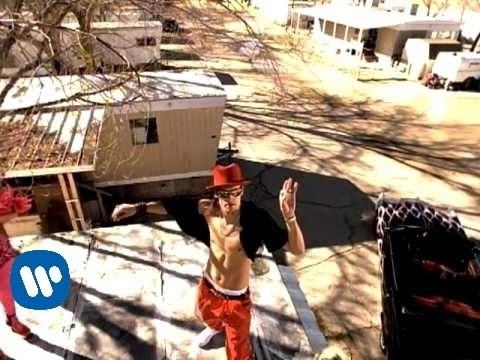 Kept me up all night while I was doing some codework tonight. *Yawn*
Off to bed..G'night all!